Anxiety/Pain Management/Clenching and Grinding - CBD uses in Dentistry
CBD, short for cannabidiol, is plant cannabinoid compound, derived from hemp, a cultivar of the cannabis sativa plant. CBD is fully legal in the United States. The CBD that Complete Health Dentistry uses is independently certified to not contain THC, which is responsible for the psychoactive effects of cannabis. The CBD industry has exploded since the US Farm Bill of 2018.  Unfortunately, most hemp products on the market are of poor quality, if not outright toxic for consumers, due to being grown with pesticides, in soil that is potentially contaminated, and/or extracted with chemical solvents. Dr. Dowsett is an advocate of US Hemp Authority certified, full-spectrum, water-soluble CBD and CBG which are highly absorbed, safely produced, organic, and without toxins.  Dr. Dowsett has chosen to use a specific CBD company, for these reasons, and the fact that the product has with a human study verifying bioavailability.
Anxiety Relief 
Struggling with anxiety about your next dentist visit? Would you rather cancel than deal with  the stress? Recent studies suggest Cannabinoids may help to regulate anxious feelings by stabilizing stress hormones. CBD has been studied by scientists as an alternative for treating a variety of anxiety disorders, and may help reduce feelings of discomfort and panic attacks at the dentist. Don't let anxiety keep you from your goal of a healthy mouth.  We carry a specialized line of CBD that is water soluble, making it fast-acting and more effective in helping you over that hurdle. You can feel comfortable at that next appointment!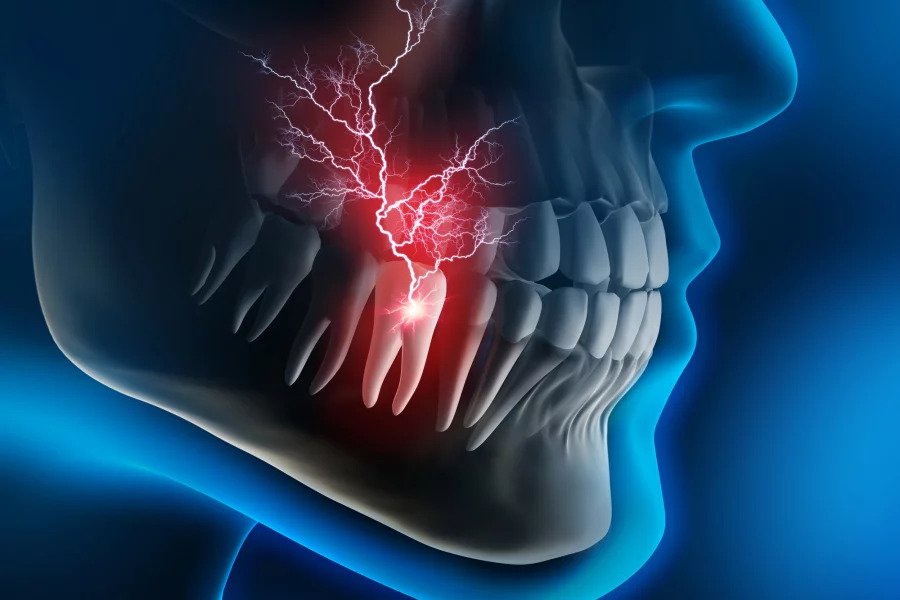 Pain Management
Along with being able to reduce inflammation and anxiety, it has been found that CBD can have a strong analgesic (pain-relieving) effect. People who struggle with constant, chronic pain are turning to CBD because of how effective and non-habit forming it is. For dentists, CBD therapy can be a great alternative to prescribing addictive opioid medications, for post treatment pain. CBD can be a more natural, holistic way to manage your discomfort, free from any negative side effects. This means that CBD may be a potential alternative to other pharmaceuticals or reduce the amount of medication you may need to take after your appointment, especially when it comes to the treatment and management of pain after a tooth extraction, implant placement, or root canal therapy.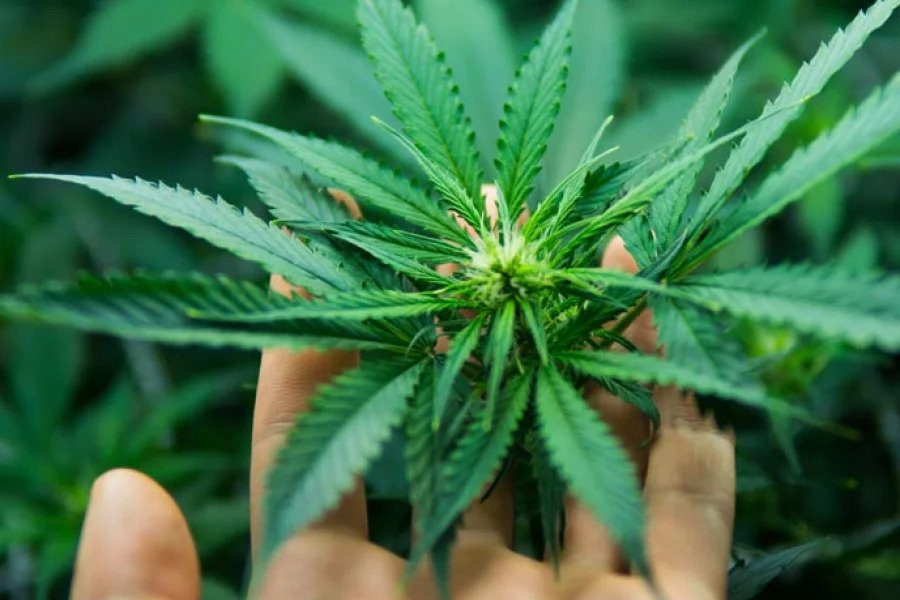 Clenching and Grinding
CBD helps aid in the management of anxiety by triggering the serotonin receptors of your brain responsible for regulating our moods, social behavior, appetite, and memory.  Because stress and anxiety can be huge contributors to bruxism (teeth grinding), CBD can help minimize this occurrence of teeth grinding and clenching by relieving anxiety and tension.

CBD is also well-known for its anti-inflammatory properties. CBD's ability to reduce inflammation and muscle spasms, and to relax tense muscles, make it a prime contender for relieving muscle tension associated with TMJ/TMD (temporomandibular dysfunction/disorder) symptoms. It helps ease the strain on the temporomandibular joint and jaw muscles, effectively helping relieve pain.

CBD can benefit falling and staying asleep which can help to improve stress tolerance, inflammation, and discomfort.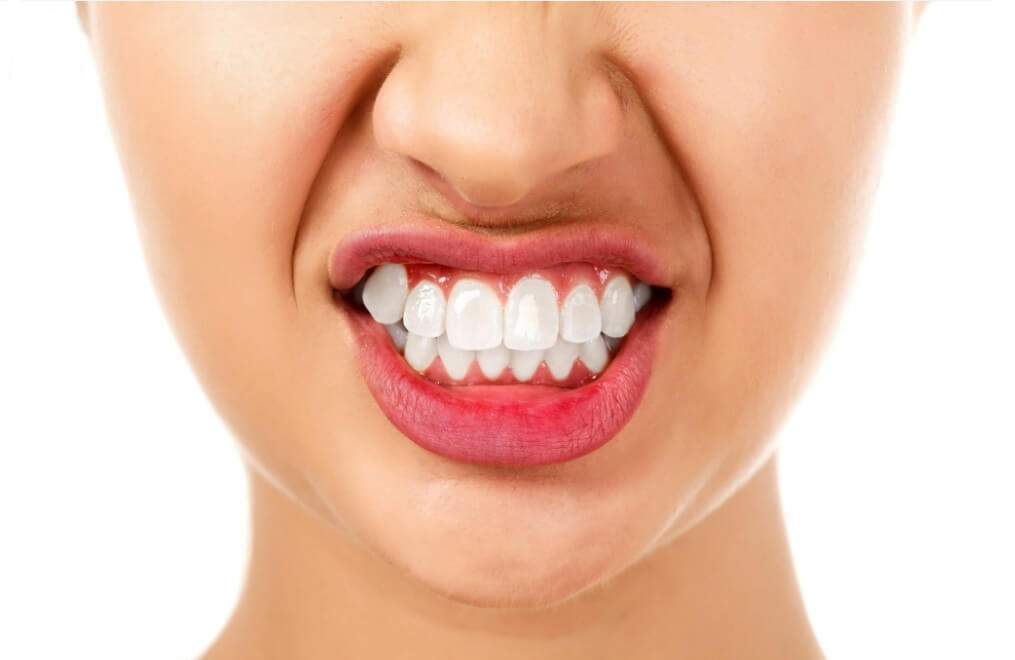 Dr. Dowsett uses specific CBD products for his patient's safety and comfort
Annually certified by the US Hemp Authority (seed to shelf safety)
USA grown and produced organic hemp farms in Colorado and Kentucky
Full spectrum (400 active nutrients, including all synergistic cannabinoids; No isolates or broad spectrum) 
Water soluble patent (verified with Mayo Clinic contracted human study in 2/18 verifying 90-94% cannabinoid absorption in the blood, up to 12 hours)
Cold CO2 extracted
Full disclosure Certificate of Analysis (2-8 pages) through Eurofins Lab (with every method on the test being ISO-accredited)
Philanthropy: Pay it forward programs with "one-for one" donations to Vitamin Angels (global non-profit), the Patriot Program (for veterans, active military & first responders), and monthly Blessing Bonus.
If you are interested in learning more about our CBD, we have products and information available for you to try and purchase.  Please give us a call or inquire at your next visit. We're happy to answer any questions!