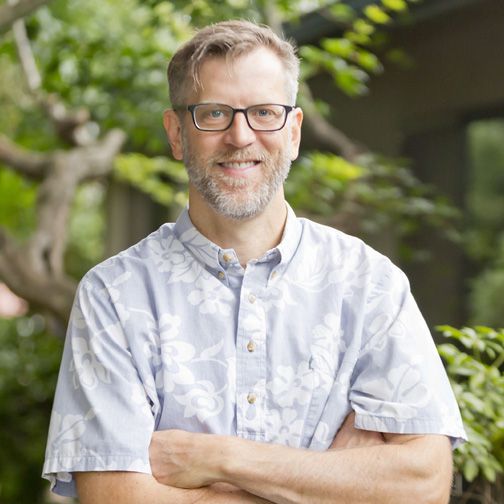 David J. Dowsett
DMD
A third-generation Oregonian and 1995 honors graduate of the OHSU School of Dentistry, Dr. Dowsett comes from a long line of physicians and pharmacists. He is married to his dental school love, Dr. Kristi Dowsett, D.M.D. She is currently retired from direct patient care but continues to consult. Outside of the clinic, both Dr. Dowsetts are busy loving and raising three teenagers with days full of volleyball, soccer, theatre, art, and science.
Dr. Dowsett is a leader in the Complete Health Dentistry movement. As a member of the Academy for
Oral Systemic Health
, he and his team have spent hundreds of hours studying the mouth-body connection, the latest techniques to diagnose oral disease, ways to treat conditions and most importantly, pathways to prevention and wellness. He is also passionate about the study and
dental management of Sports Dentistry
 and sleep apnea.
With a special interest in sports and the care of athletes, Dr. Dowsett is actively involved in the field of Sports Dentistry, providing care for athletes of all ages and levels. He lectures to professionals, parents, coaches, teachers, students, and athletes themselves. He is certified as a Team Dentist by the
Academy for Sports Dentistry
. He has been on the medical staff of the Portland Trail Blazers from 2000-2013 and, in 2010, was the first team dentist for the then USL Portland Timbers. He is currently on staff with the Portland Winterhawks Hockey Club and consults with and supports the Portland City United Youth Soccer Club.
Dr. Dowsett is a member of:
American Dental Association, Oregon Dental Association, and the Multnomah Dental Society
Academy for Sports Dentistry
American Academy for Oral Systemic Health
International College of Dentists
American College of Dentists
Dr. Dowsett is an adjunct professor at the Oregon Health Sciences University School of Dentistry.