Our Team
At Complete Health Dentistry of Portland, we want not only to correct existing problems but to help you understand what true health means, understand the cause of disease, its relationship to your body, and provide solutions back to health.
Prevention is our primary focus. Our team of healthcare providers will spend the time to listen and understand your needs, identify causes of disease, evaluate future risk and provide comprehensive care for you—whether you are one or one hundred years old.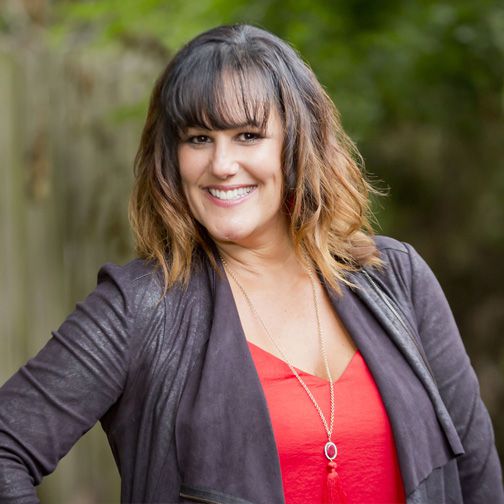 Kym Merrick
Office Manager
Kym has been working in the dental field since age 16. In the summer, she enjoys traveling and boating. She has a passion for fashion and spends her free time organizing fashion events.
As our treatment coordinator and financial specialist, Kym is our resident expert at coordinating benefits and how excellent care fits into your life. By taking the time to listen, she will make sure you understand why and how you can get the care you deserve.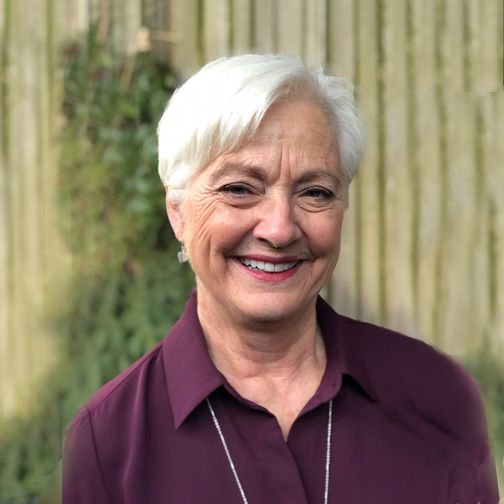 Judy Reynolds
Patient Care Coordinator
Judy has been in the dental field for most of her life. She worked for many years as an assistant and then transferred to the front office. As our Patient Care Coordinator, she works tirelessly to ensure you feel taken care of.
She enjoys needlepoint, knitting, sewing, and gardening. Her and her husband love to travel and hike—especially throughout the Columbia River Gorge and Mt. Hood.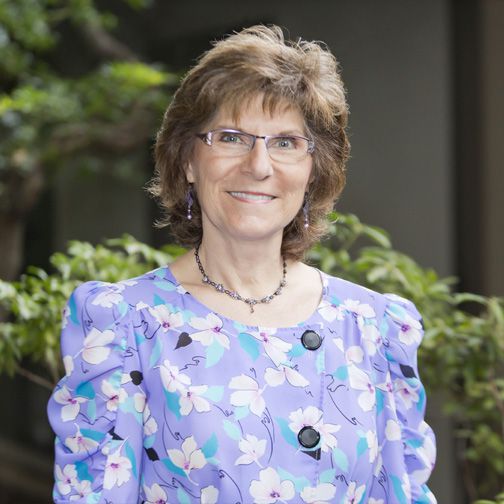 Karen Meininger, RDH
Hygenious
Karen has had the pleasure of improving people's health for over 35 years. She started as an assistant and furthered her education to become a Registered Dental Hygienist. She is a skilled and insightful hygienist who is excited to use new and innovative methods to lead you to total health. She loves the diversity of each individual, finding new ways to provide quality, yet gentle care. Patients often compliment her thorough cleaning and evaluation skills.
Her hobbies are ballroom dancing, biking, hiking, and scrapbooking. She enjoys serving at her church and in the community, including dental clinics for the under-served population.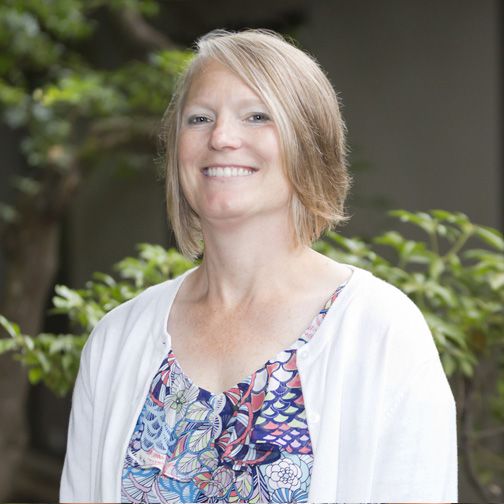 Kim Burch, EFDA
NINJA Dental Assistant
Kim has been with Dr. Dowsett as an assistant for over twenty years. Throughout her career, Kim has developed incredible bonds with and skill in teaching, encouraging, and empowering children in our practice. As the leader of our Learning and Smile Lab program, she has created a safe, fun, and educational place for kids (and their caregivers!) to have a lifetime of healthy mouth and body.
She enjoys camping, hiking the Pacific Crest Trail, and spending time with her family.