'Give a Grin'
Mark your Calendar! Friday, June 24th appointments are now open for our Give a Grin 2022!!!


Patients and friends,
Friday, June 25th is our 6th Annual Give a Grin Fundraiser!!!
July 3rd holds a special place in my heart--the birthday of a beautiful soul and one of my closest friends, Betsy Burton. She passed away 13 years ago, but during her too short life as a teacher, she touched the lives of countless children, showed them hope, joy and success and made their lives better in countless ways. As we have done for the past five years, we are holding a special event in her honor. Friday, June 25th, Complete Health Dentistry of Portland will donate all dental fees on that day in her memory. The proceeds will go to two foundations: The Dental Foundation of Oregon (
https://www.smileonoregon.org
) and the American Foundation for Suicide Prevention (
https://afsp.org
). The DFO runs the Tooth Taxi, a mobile dental van which spends the school year caring for children in need throughout the state of Oregon. The AFSP is the nation's leading organization providing awareness, support and help for those struggling with mental health, survivors and those who have lost loved ones to suicide. I realize that there is so much going on in the world right now and so many needs pulling us from all directions and so many worthy causes, but I hope you will find out more about each of these groups. And, even if you cannot come see us Friday, I hope that you will consider helping one or both of these causes. You will be able to send a check made out to either charity or call us with a credit card. We will be running a donation campaign through Facebook as well. (Dr. David J. Dowsett's Complete Health Dentistry of Portland) We will be accepting donations the entire month of July.
What could be better than giving a smile to a child or saving a life? Thanks and be well. PS- We have 3 appointments available for hygiene only. Please call us ASAP to reserve your spot. Kim and Tia will be doing a lab experiment at noon. Bring your kiddo's to watch this live!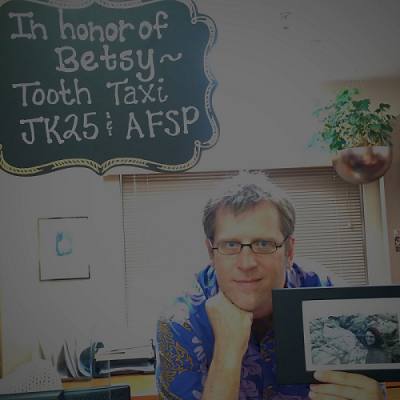 Give a Grin 2021 Event Details
It will be bigger and better! Our NINJA assistants Kim and Tia will be seeing kids in The Tooth Taxi! Come see how the Dental Foundation of Oregon delivers care throughout the state with their mobile dental van.
Heidi Jo and Karen's schedules are full and they are ready for their hygiene patients. Dr. Dowsett will be doing hygiene exams only and being led by his assistant, (daughter) Maile. Here is a sample of what we have planned:
Kim and Tia will be doing a learning lab from 12:00-1:00 under a tent in the parking lot. This is our way of exploring the science behind good mouth health in a fun, interactive show and tell.
Going beyond the mouth, we will be promoting healthy lifestyle choices. Judy is serving up carrot fries along with zucchini muffins and Kym will be providing mini workshops on the benefits of CBD in dentistry and for a healthy lifestyle. Samples will be available!!! (Check out our CBD in dentistry tab on the home page)
Update on our schedule: ALL CHAIRS ARE FULL!!! AND YOU CAN STILL HELP MAKE A DIFFERENCE! We will be accepting donations onsite and throughout the month of July. Kim and Tia's learning lab is the perfect family event. If you have young children and/or grandchildren, please come on down at noon. There will be fun photo prop opportunities and tours of the Tooth Taxi. You will not want to miss it!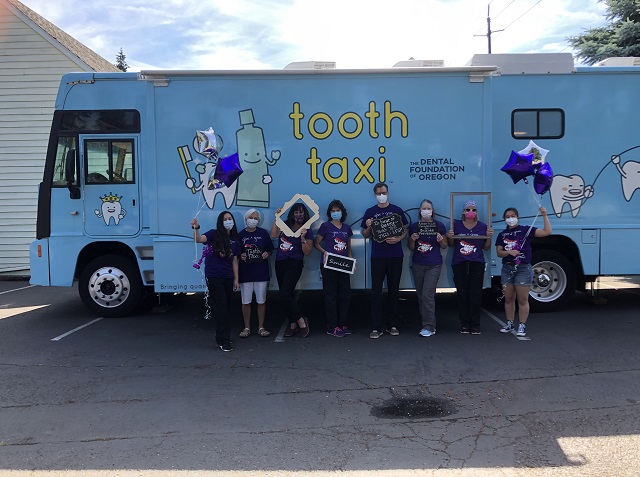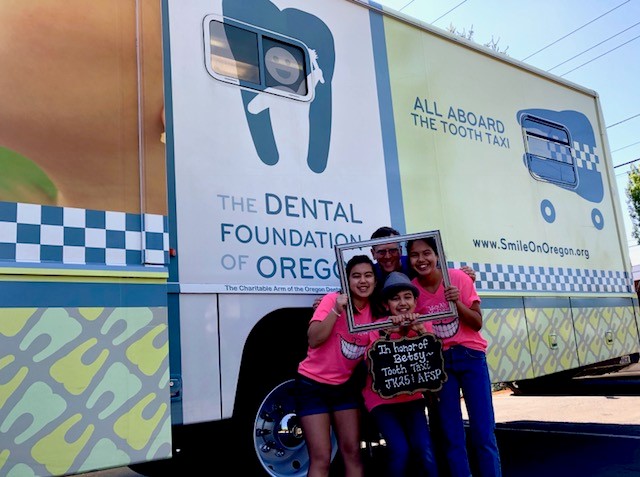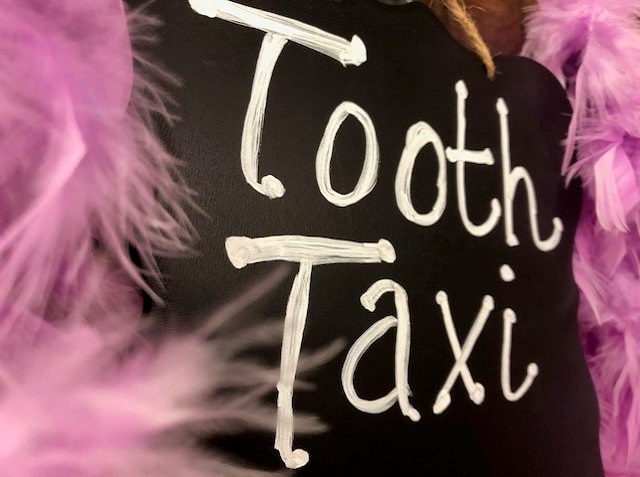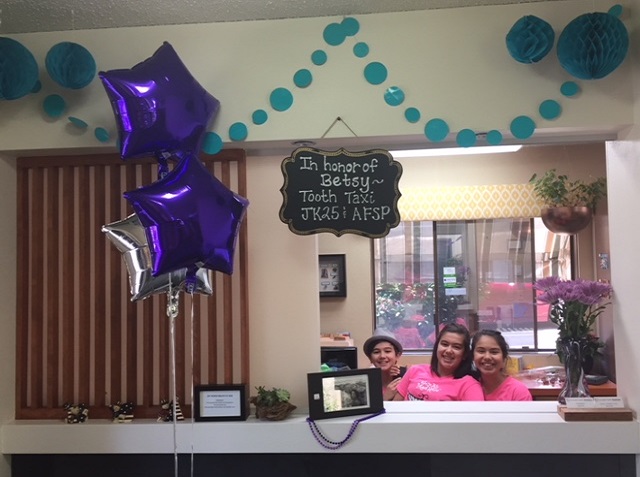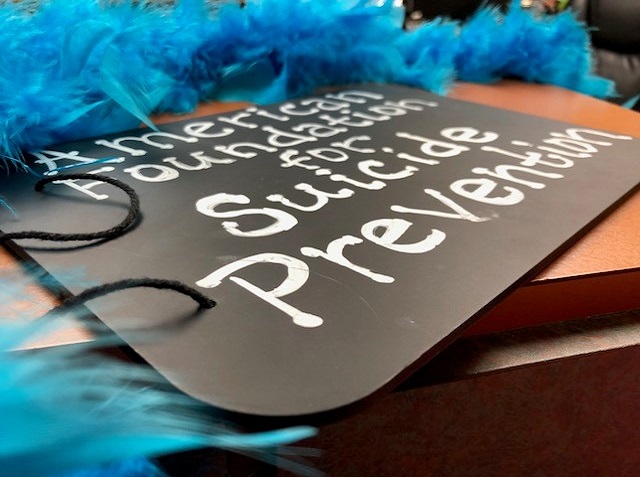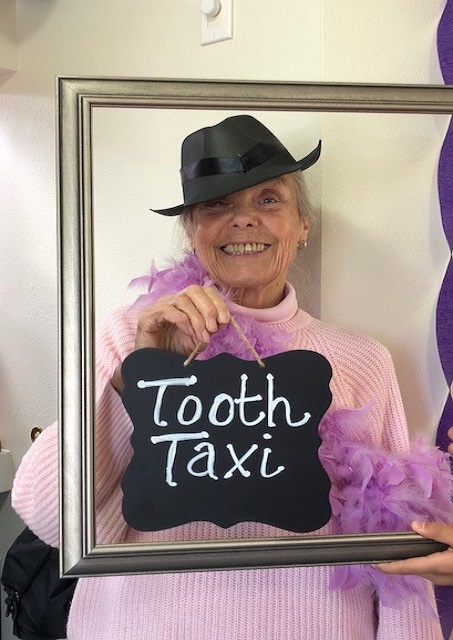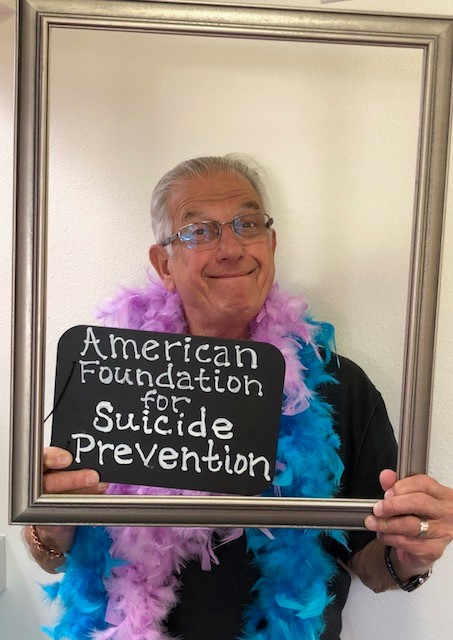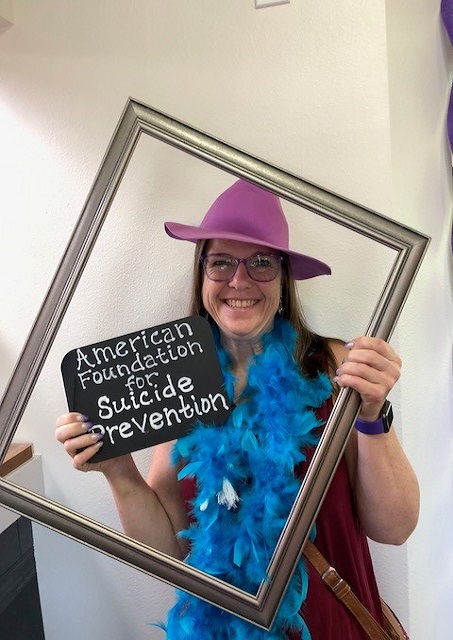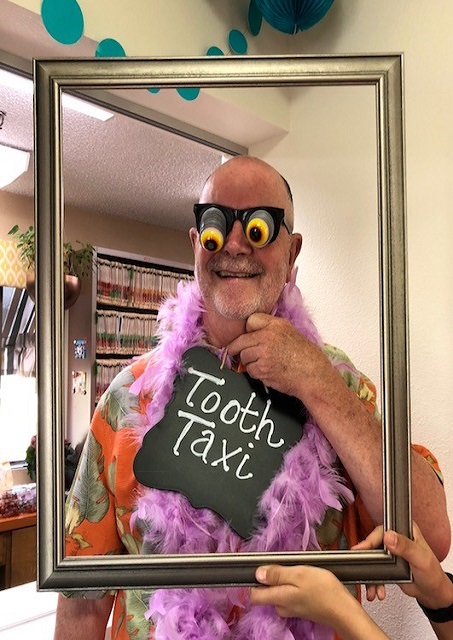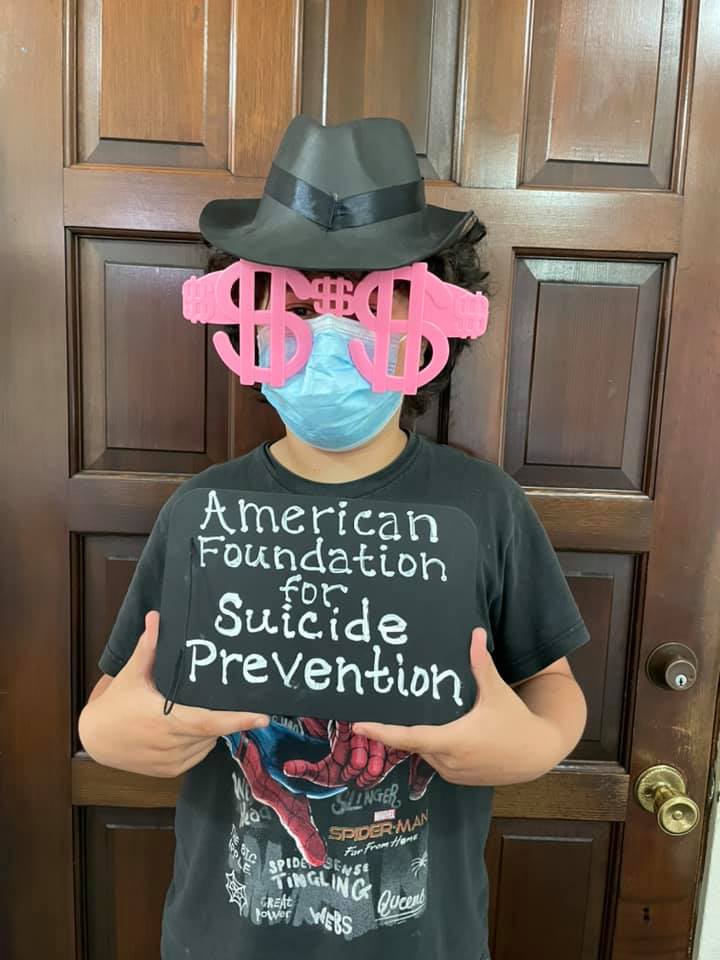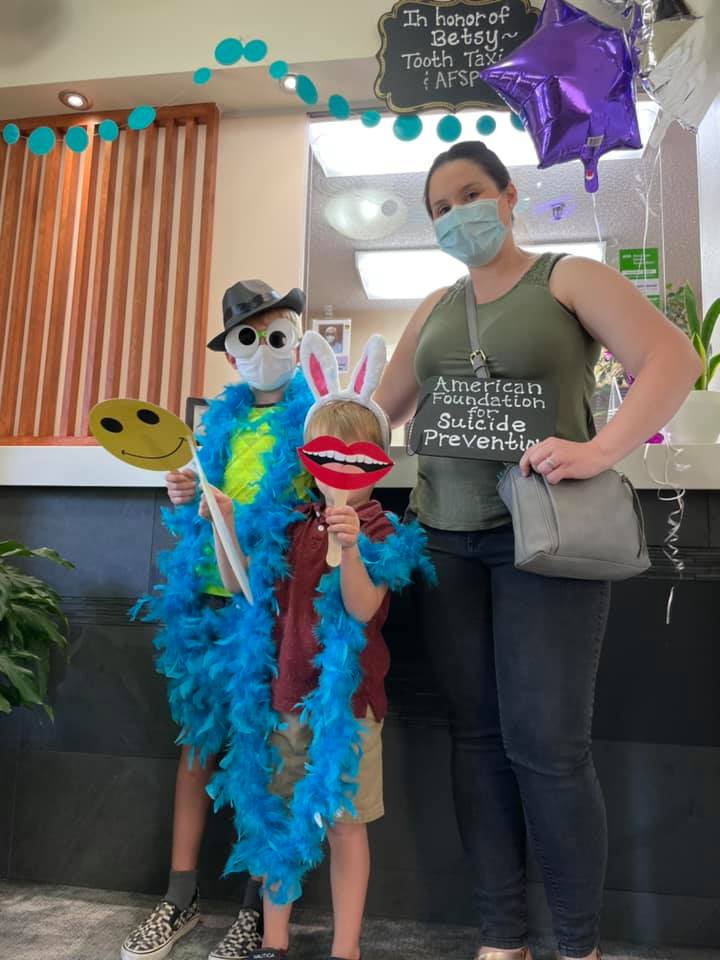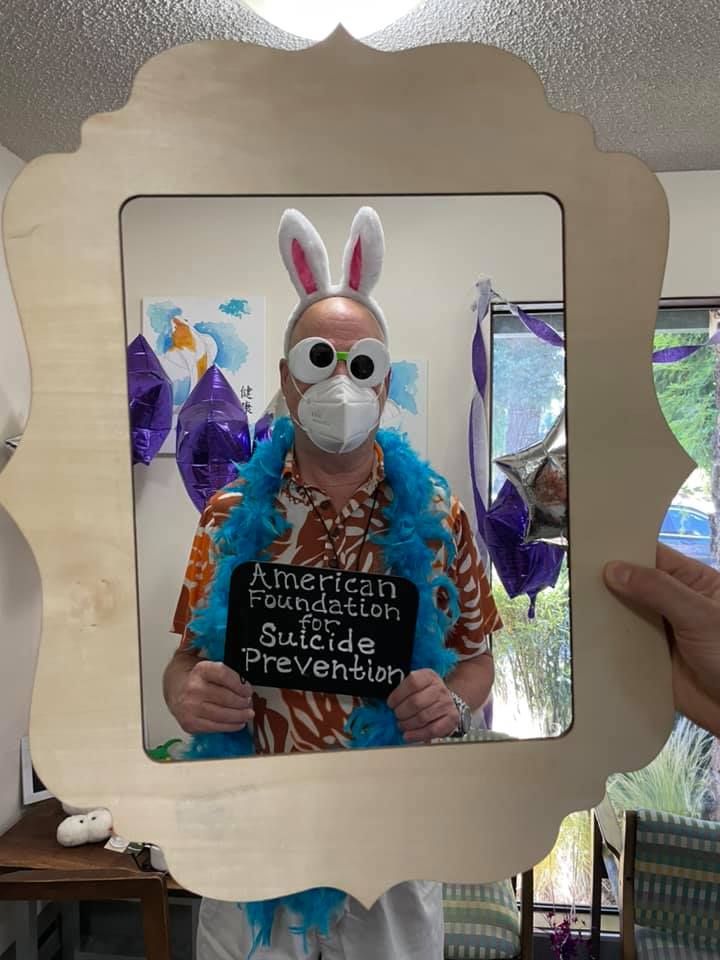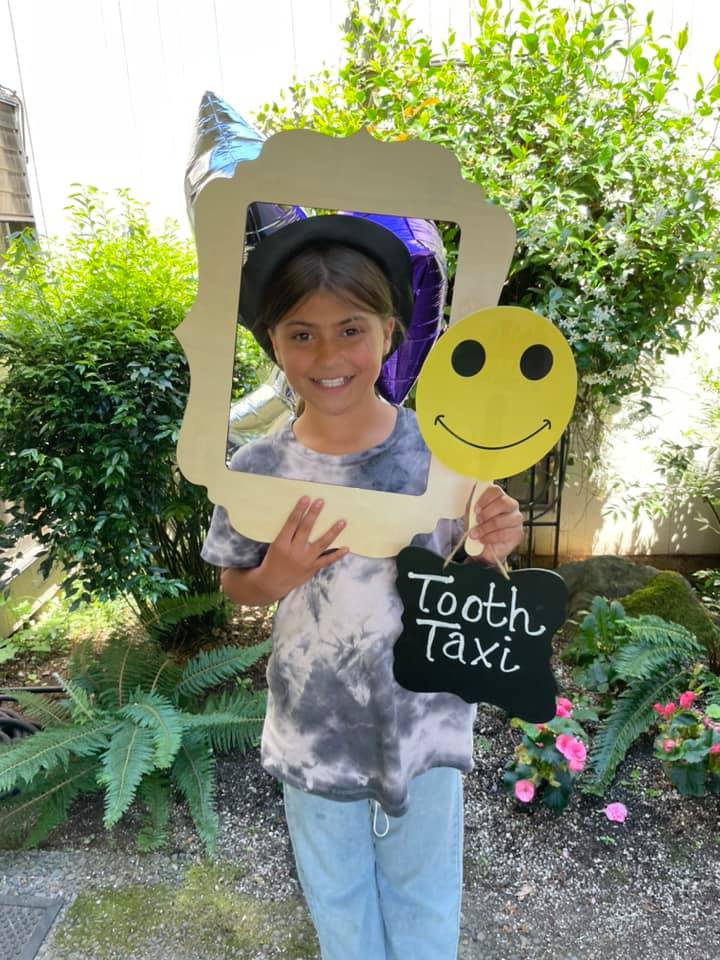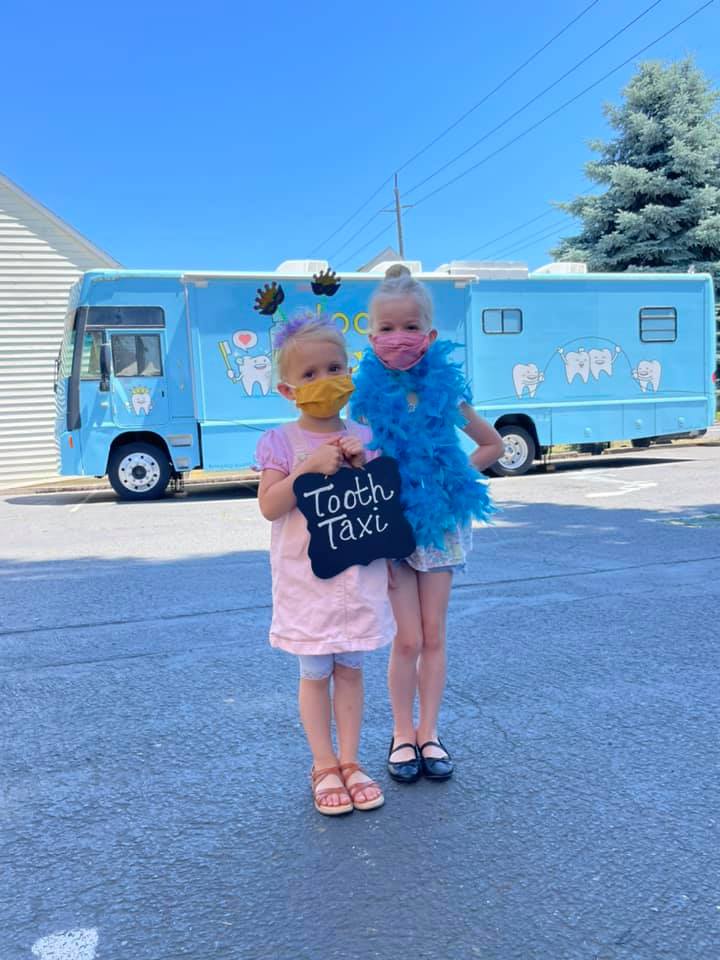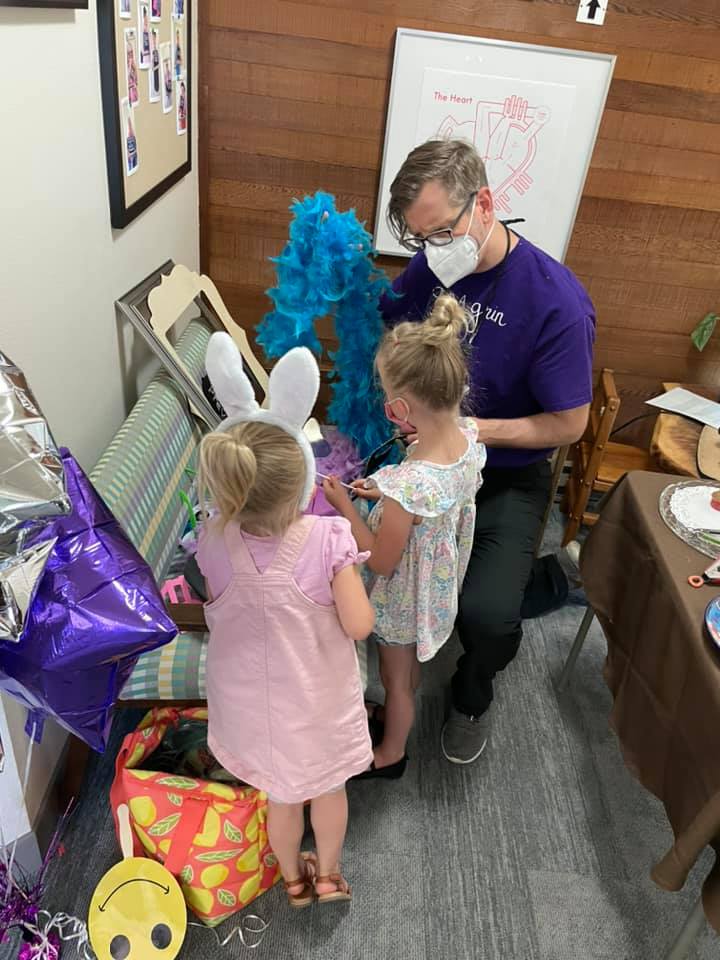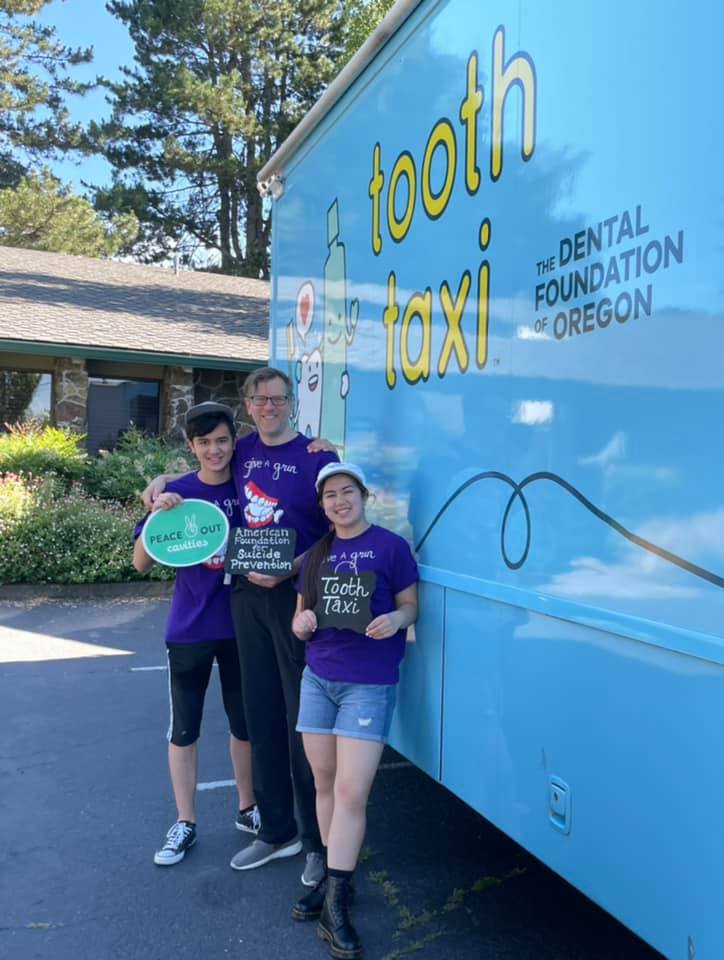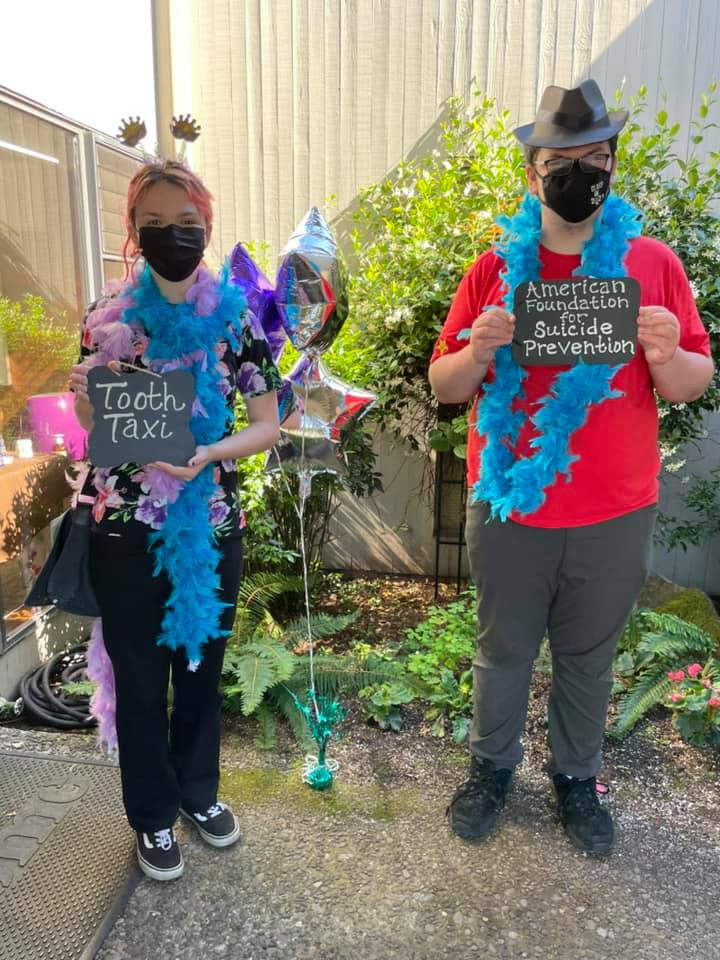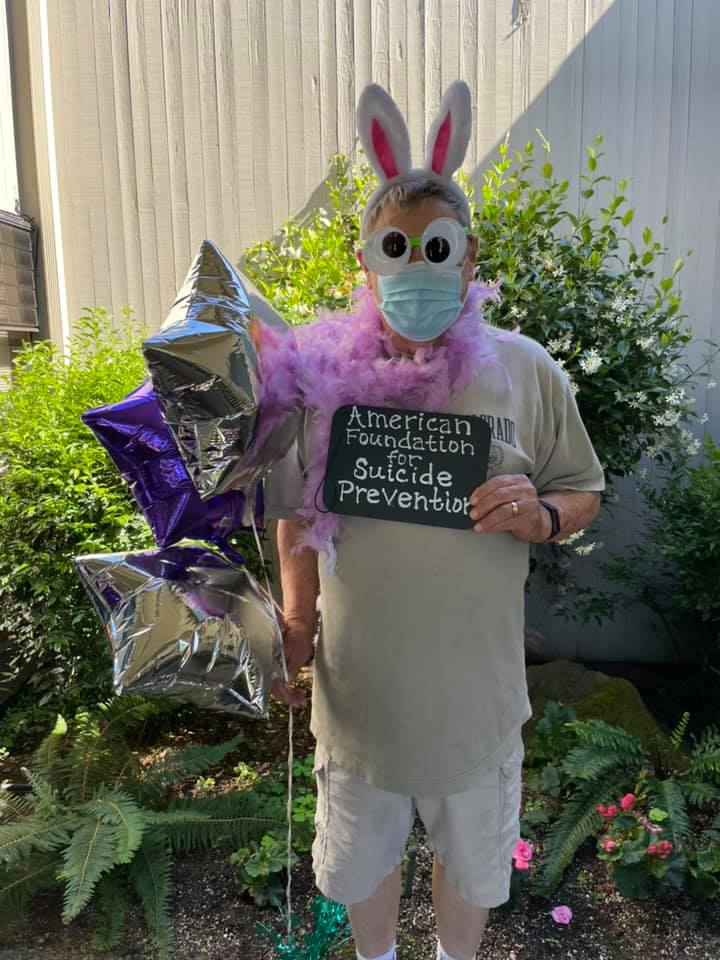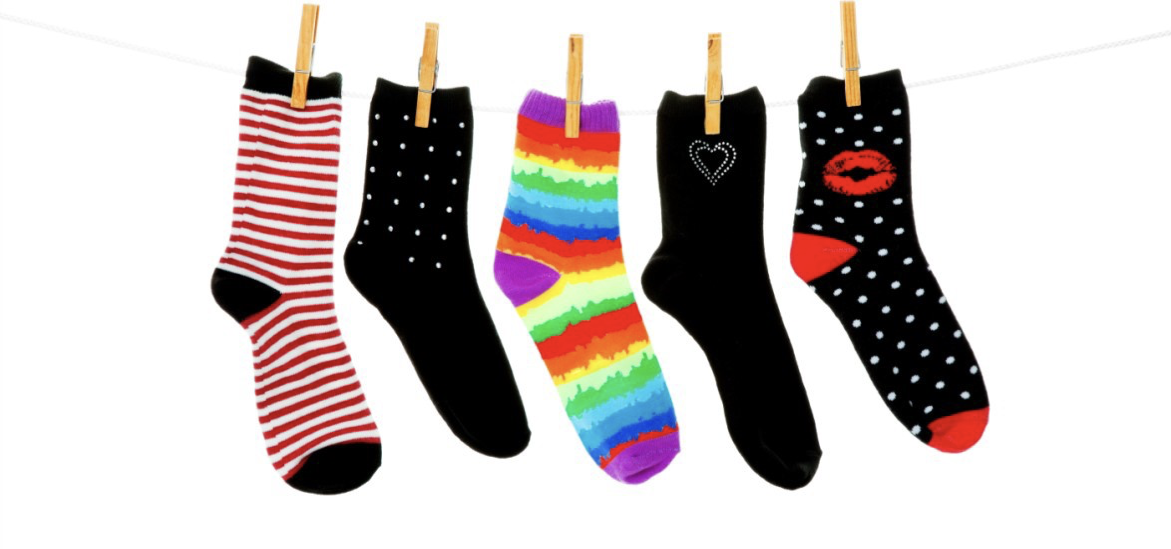 7th Annual Warm Sock Drive!
You've probably felt the temperatures drop significantly over the last few days. Complete Health Dentistry of Portland is asking for your help to keep our local residents in East Multnomah County warm over the coming months. Please consider bringing new socks, gloves and scarves to your next appointment and we will happily deliver them to Snowcap Community Charities.re collecting now through December 21st  so pick up an extra pair while you're holiday shopping. 
Thank you for your generosity!